We are hiring!
See all open positions
Great people make great companies
WeddingWire is for driven and passionate professionals across the world! High-performers, motivated by individual and team successes, we are committed to the development of our people and dedicated to making an impact on the success of businesses, the planning process for couples and our local communities. We strongly believe that great people make great companies -- and, that great companies make great people.
Interested in a job where you can work hard, make a difference and grow personally and professionally?
WeddingWire wants to hear from you.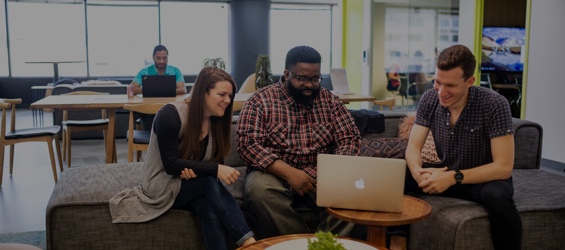 The WeddingWire Corporate department includes professionals across Finance, People, Legal, Strategy and more. Focused on ensuring the smooth operations of our business globally, the Corporate team oversees everything from budgeting and accounting to talent acquisition and employee experience across the world.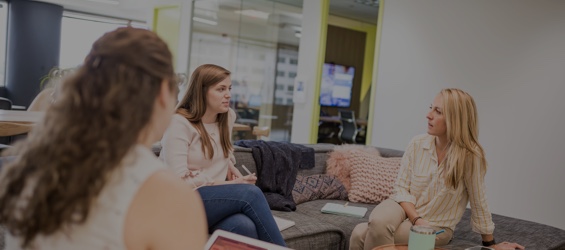 Our award-winning marketers drive consumer engagement, develop customer acquisition campaigns and build success for wedding professionals across the globe. Often featured in national media outlets including the Today Show, The Washington Post and more, WeddingWire's B2B and B2C Marketing team is industry leading.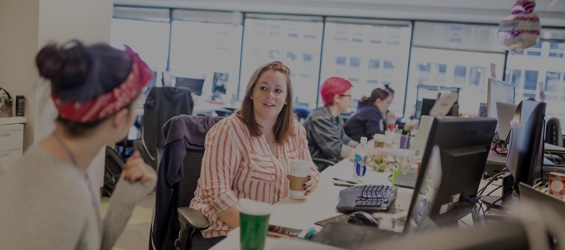 One of the most sought-after Washington, DC jobs is a role on the WeddingWire Sales team. High-performing members of the WeddingWire team, they drive meaningful success to local businesses. They are highly-motivated and excel in building rapport with business owners and decision makers, and offering a consultative approach to service.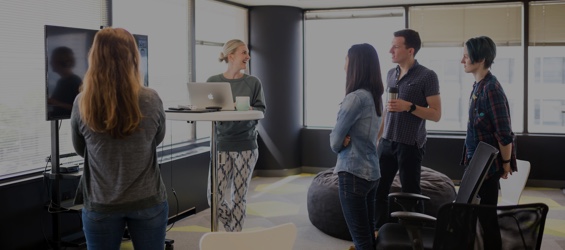 WeddingWire's Product & Development teams create the very best wedding experience for couples, their guests and vendors. The team of developers, product managers, designers and more, is challenged with creating innovative solutions and empowered with the opportunity to impact change within our international wedding marketplace.
"The best part of WeddingWire is the people! Smart, creative, open-minded and hard-working people who make problem-solving fun!"

Cindy Allwine
Manager of Quality Assurance
Employee benefits
Health, Dental and Vision Insurance
Regularly scheduled events
Cafes with subsidized food options
Unlimited paid time off
Team building activities and celebrations
Innovative work environment
Corporate sponsored committees
Philanthropy and volunteerism
Casual dress
Catered hot breakfast and monthly lunches
Employee referral program
Flexible work schedules
Corporate charity match program
Personal and professional development
Allowance for physical or educational enrichment
See more benefits
See less benefits
Interested in joining our team?
See all open positions